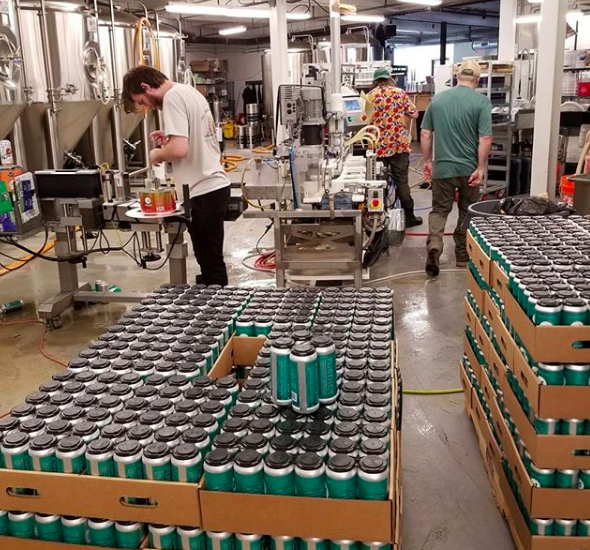 Established in 2017, Black Diamond Canning serves New England's craft breweries, delivering efficient and high-quality canning services.
Born out of a small town in Massachusetts, we are New England's premier mobile beverage canning company.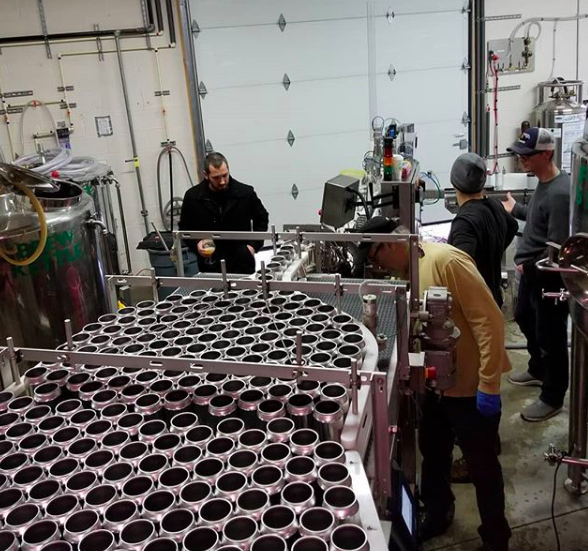 As a family run business, we pride ourselves on creating meaningful relationships and delivering high-caliber service.
We understand the challenges and rewards of growing your dream into a reality. And we bring the same dedication that we needed to get our company off the ground to your brewery, no matter the size.